Theme park Slagharen (8 km)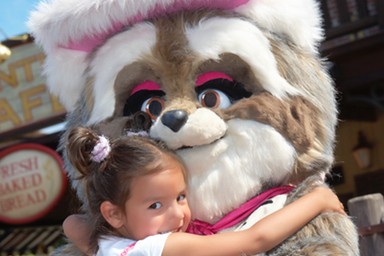 In Slagharen Theme & Holiday Park you roll from one adventure to another. Travel from the Wild West to Mexico, celebrate carnival in the old, rhythmic New Orleans and look for gold in Yellowstone. Or discover Jules Verne Adventureland and step into the amazing Expedition Nautilus, ride the bike with the brand new Magic Bikes, and beat the stormy ocean in Fogg's Trouble. With more than 40 attractions, theatershows, parades and swinging street theater, there is much to experience for young and old. Are you ready for the adventure? Come quickly and go on a journey through the nicest theme park in the Netherlands!
Adventurepark Hellendoorn (29 km)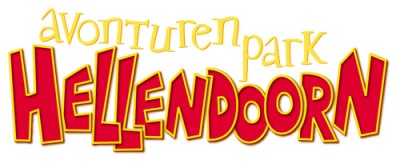 Nestled in the woods, there are over 30 top attractions, great shows and events for the whole family.Enjoy exciting water fun in one of the waterways: Wild Waterfall or Sungai Kalimantan? Or fast at one of the roller coasters: the Tornado, the Thunderstones or the Rioolrat? Or sit back and enjoy the family show of Kareltje & Jasmijn together? Adventure park Hellendoorn offers a fun adventure for all.