Lime kilns Dedemsvaart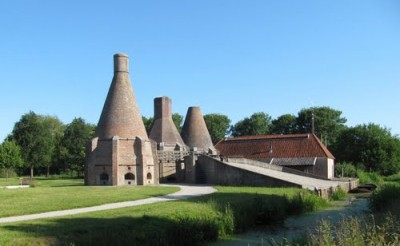 The surroundings of Dedemsvaart were used to gain much turf in the past. At the Kalkovens Regional Museum, you will find three restored lime kilns, an apartment house, a gas container, a turf shed and an authentic turf ship. Here you will find out about the shell production and the development of the former municipality of Avereest.
Molen "De Bente"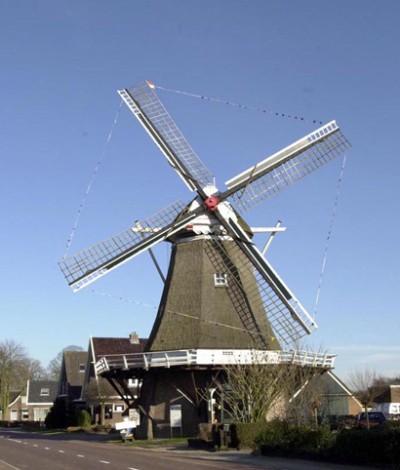 Molen De Bente te Dalen is a grain mill, which is still being served by a professional miller. The mill measures about 3,000 kilograms of grain per week. A small 125 different products are made from this and sold in the extensive shop and to large consumers (bakers, restaurants, butchers, etc.)
Castle Bentheim (79 Km)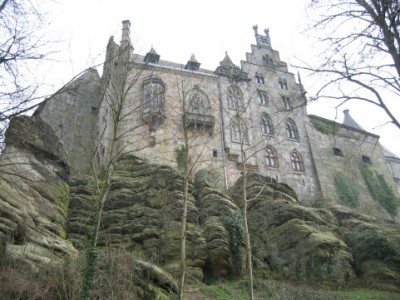 The Bentheim castle is the largest altitude of Northwest Germany and was first mentioned in the year 1050. For more than five centuries, the complex is owned by the graves and princes of Zu Bentheim und Steinfurt. The entire Bentheim castle is richly provided with information boards and invites you to explore independently (without guide).Look out over Bad Bentheim from the castle walls and enjoy the sun as you walk over the courtyard or through the castle garden. Take a look at the Katharina church or head to the 30 meter high tower.Go back in time at Bentheim Castle.
The Pond Gardens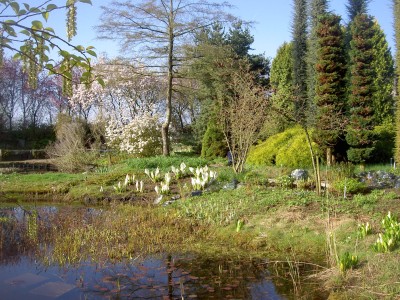 Approximately 30 gardens containing 50 ponds, including prefabricated versions and ponds constructed with liners, have been laid out around 3 large natural ponds.Together they in turn form one large garden. Ada Hofman has succeeded in assembling in her garden one of the largest collections of plants, shrubs and trees to be seen in Holland, totalling approximately 3000 different species.The names of the plants are listed in the catalogue. Many animals have been put out in the ponds and also in the garden, such as grass snakes, frogs, blind worms, various types of fish, salamanders and lizards.The green frog population is the largest in the Netherlands. Birds are also enthusiastic visitors to the garden and the kingfisher is a regular guest. In the summer we have the butterflies, last year no less than 22 different species diurnal butterfly. Ada Hofman has set out to provide information on everything do with ornamental ponds. A particular specialty of hers is keeping pond water clear by biological means, in other words without using chemicals or filters.The 50 or so ponds in her garden, varying in size from 420 to 500.000 litres, demonstrate that her approach is the right one.