Koe-Safari, Vechtdal Hoeve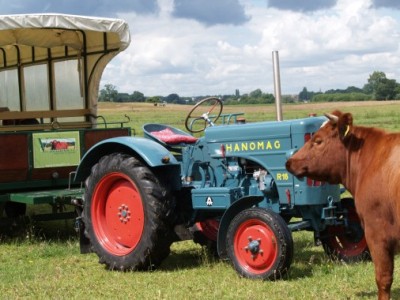 Only in the Netherlands in the Vechtdal Overijssel! Unique! A great natural getaway with family, friends, colleagues, for everyone! Sample the experience of the rare Dutch Brandy Beef on the banks of the River Vecht. Ít's a Spa and wellness for the cow! We will take you with a nostalgic tractor and caravan through our unique herd in this beautiful nature reserve. We will tell you the story behind our Brandrode Vechtdal Runderen. How do our cows live with their calves in a herd, living conditions as it was always meant to be! At Cow Safari there is also time to enjoy a cup of coffee or tea on the waterfront of the river Vecht. For the children there are toys, to play with water and sand, more is not necessary, nature is enough!
Season: April to September.
IJshoeve Bosman

After a cycling tour through the wide landscape on the border of Overijssel and Drenthe, you are ready for a delicious ice cream from IJshoeve Bosman. Take a closer look at the cows in the stable and the horses in the ranch. Have a nice day on the farmland. Before going home, there must of course be a visit to the farm shop to spoil the home-lovers. For example, with a nice jam or honey. All of these products are made by ourselves. Join the tour and see how to make all this delicious ice cream, jam and honey here.
Total Outdoor Events

Total Outdoor Events provides a large number of outdoor activities in a unique forest location in Hardenberg. Play for example paintball or go quad biking, terrain riding or archery. Also organized and supervised Total Outdoor Events team building activities. All their activities break through the daily routine in a refreshing way. Are you looking for an exciting and obviously fun activity?Then you're at the right place at Total Outdoor Events.
Natuuractiviteitencentrum De Koppel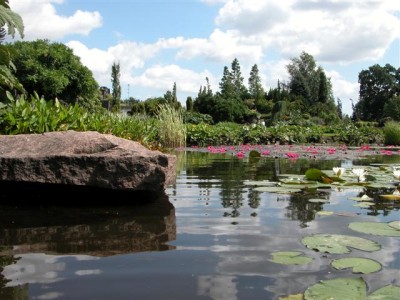 Capture a bunch of watercocks and name them with a search card. Or with binoculars watching the birds and butterfly nearby. For anyone who wants to know more about the beautiful nature in Hardenberg and surroundings, and have a nice day out, a visit to the nature center De Koppel is a must. There are always changing exhibits. You can walk through the stone garden and afterwards enjoy the nature terrace.
De Bessentuin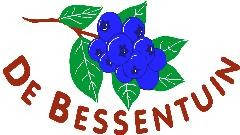 Blue, red or black. Berries: delicious, healthy, fresh and present in the Lubben family farmyard. Here can you pick the berries, but also raspberries and blackberries, so you can enjoy it at home. While drinking a cup of coffee or tea on the terrace, you can also charge your electric bike here.