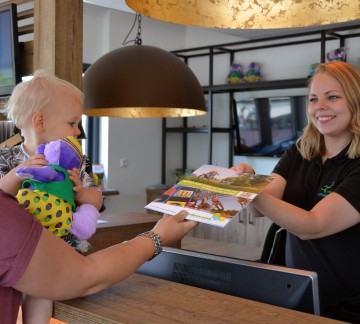 You're warmly welcome at the reception for all your questions and bookings. Here we can tell you which camping pitches or accommodations are still available and which special offers or arrangements will be most attractive for you. Our reception is open daily from 1 April to 31 October and during the winter time limited days.
Monday to Saturday 9.00 o'clock till 17.00 o'clock
Sunday 10.00 o'clock till 17.00 o'clock
Phone number 0523 - 26 45 95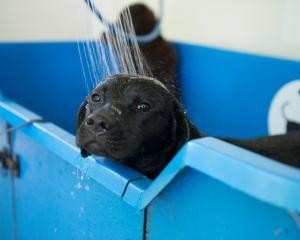 You can bring your dog to campsite 't Reezerwold. We know for sure you and your pet will enjoy walking through the woods bordering the campsite. You must know your dog won't mind running through mud, sand and ditches. Is your dog very dirty after coming back you can use our practical dog shower.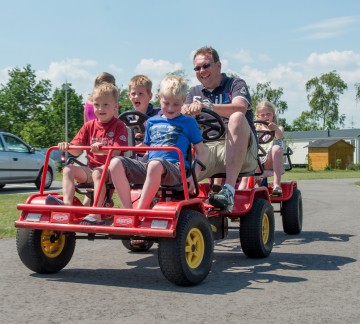 At our park we rent out bicycles and pedal-go-karts. The reception offers many cycling routes in the surrounding area. For children we rent out several types of pedal-go-karts. For instance two seats, 3-wheels and 4 wheels.
Electric bicycles and electric scooter on request...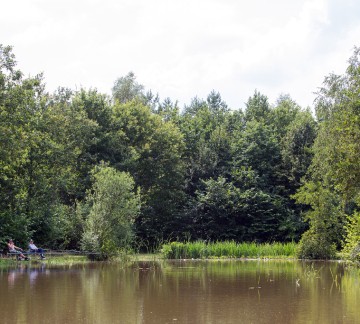 On the outside of the holiday park there is a beautiful piece of nature around the fish pond. Here you can spend hours for an effort to get along, perch or pike. The rest is not disturbed by swirling swimmers, because the pond water is not suitable for swimming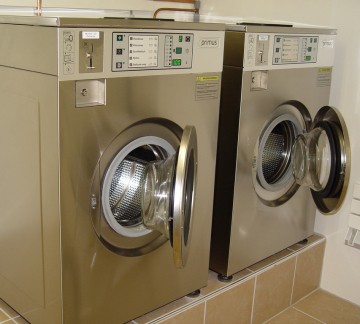 During your holiday you'd just want to be able to enjoy your free time, but every now and then you have to do some laundry. At campsite 't Rheezerwold that's no problem. The launderette provides with modern, professional washing machines and dryers doing your washing in no time. All you need to do is fold it and put it away in the cupboard clean and fresh.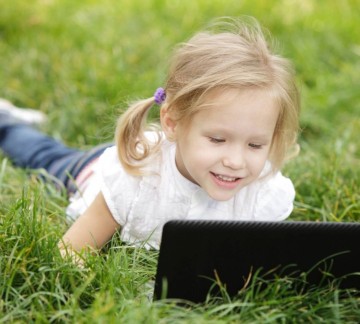 At our park several hotspots were installed to provide the whole campsite with a wireless internet connection. So bring your computer or laptop to the campsite. At reception you can get an access code and a password for a day, weekend, week, month or season.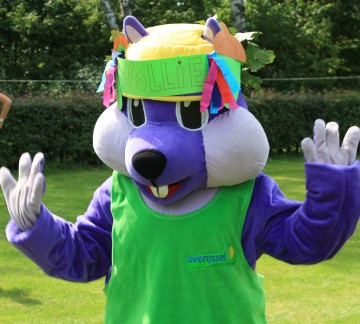 Wollie the squirrel lives at campsite 't Rheezerwold. This big, purple children's friend can be met during the school holidays. At the snack bar or restaurant you can collect Wollie coins to save for fun gadgets like soft toys, caps, key chains etc.