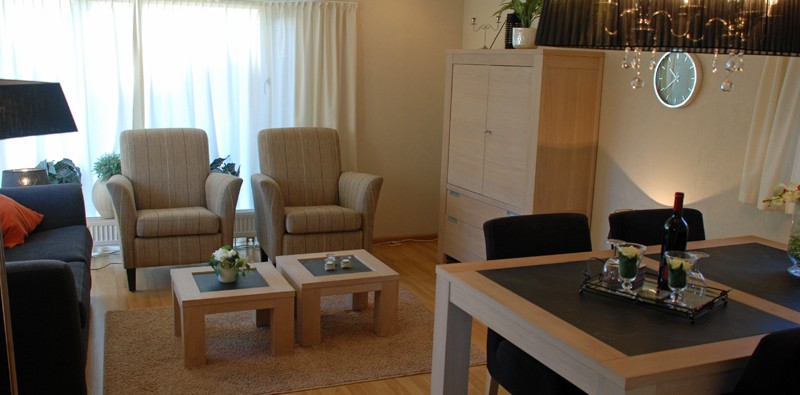 Chalet dopheide
Max. 4 persons
Chalet Dopheide is for max. 4 people and is provided with all comfort from home..

Characteristics:

Max. 4 persons
(Combi) microwave
Television present
WiFi present
Child-friendly
Amount of bedrooms: 2
Amount of bathrooms: 1
Parkeerplaats bij accommodatie (1 auto)

Availability & booking

First choose your day of arrival, afterwards you can chose the day of departure.