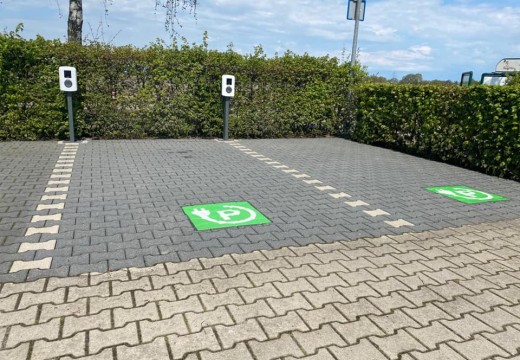 Electric car charging station
It is possible to charge your electric car at our campsite. There are two charging stations at the central car park and one at the holiday park at Field Valk. So in total there are 3 possibilities to charge your electric car. Charging is done with a charging card.
Back to facilities
Discover more facilities
"All facilities for a perfect holiday"
Do you want to book for a period longer than 3 weeks? Contact in that case the camping itself directly by phone or email.