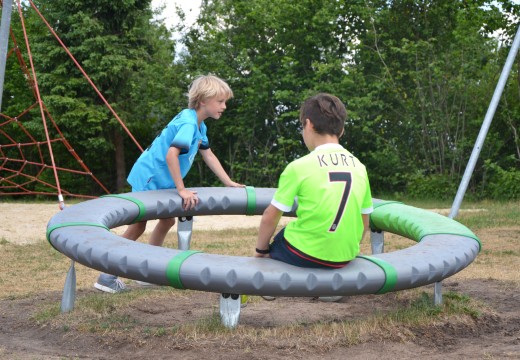 Supernova
Use your strength and keep in balance! You can try out the possibilities, but only with another child is the Supernova really fun. Children move the large, tilted ring itself - for a slow or quick ride while standing, sitting or lying. The playing possibilities are huge!
Back to facilities
Discover more facilities
"All facilities for a perfect holiday"
Do you want to book for a period longer than 3 weeks? Contact in that case the camping itself directly by phone or email.